When looking for a company that can help you with such important tasks as implementing ISO 9001, IEC 27001, or any other standard required for your organization, make sure to contact us in San Diego, California. 
Our company, IQC The ISO Pros, has been in the industry for over 10 years. Therefore, rest assured we know everything about over 40 different standards and will train you or implement them for you. Since requirements and standards that are mandatory by the law are getting added every year, companies must get certified in all of them. 
However, implementing standards or staying updated with the changes in certain revisions isn't simple.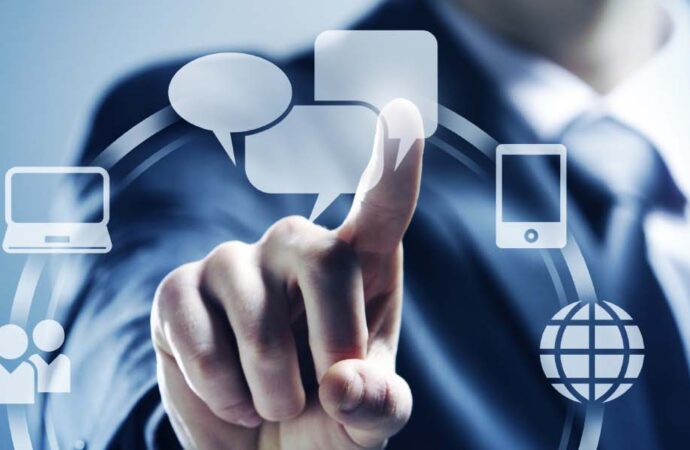 After all, it's a series of actions to take in any organization in order to meet every requirement established and ensure they are able to maintain and improve them. 
Fortunately, our help and assistance will help you with 3 aspects:
Speed up the process of implementing your ISO. 

Save resources, time, and money. 

Get certified during the first audit. 
Every expert at IQC The ISO Pros has worked in every standard we offer help with for at least 5 years, and the newest ones make sure to learn with our experienced professionals. Rest assured you will get all the help required for your company in San Diego, California, or you can rely on us regardless of the city where you're located in the state. 
We reach any area in California, so contact us today and start implementing your standard with us, get trained, and obtain advice from our experts at IQC The ISO Pros.